Noboribetsu
Noboribetsu Onsen is one of Hokkaido's most famous hot spring resorts. It has over 10 different kinds of water, containing minerals such as hydrogen sulfide, salt, and iron. The quality of these minerals means the spa results in the world's most exceptional hot springs.
Noboribetsu is part of Shikotsu-Toya National Park. The most impressive scene at the hot spring is the Jigoku Valley (hell valley), where yellowy gray volcanic gas seeps from the surface of the rocks. This makes the whole place smell strongly of sulfur and gives it an image like that of hell. The valley is a 450-meter-diameter mouth of a volcano, which produces 3,000 liters of hot water a day.
Shiraoi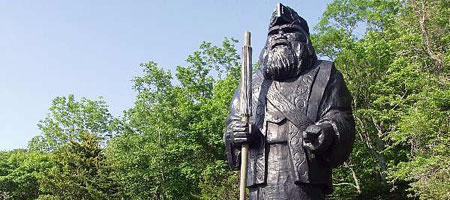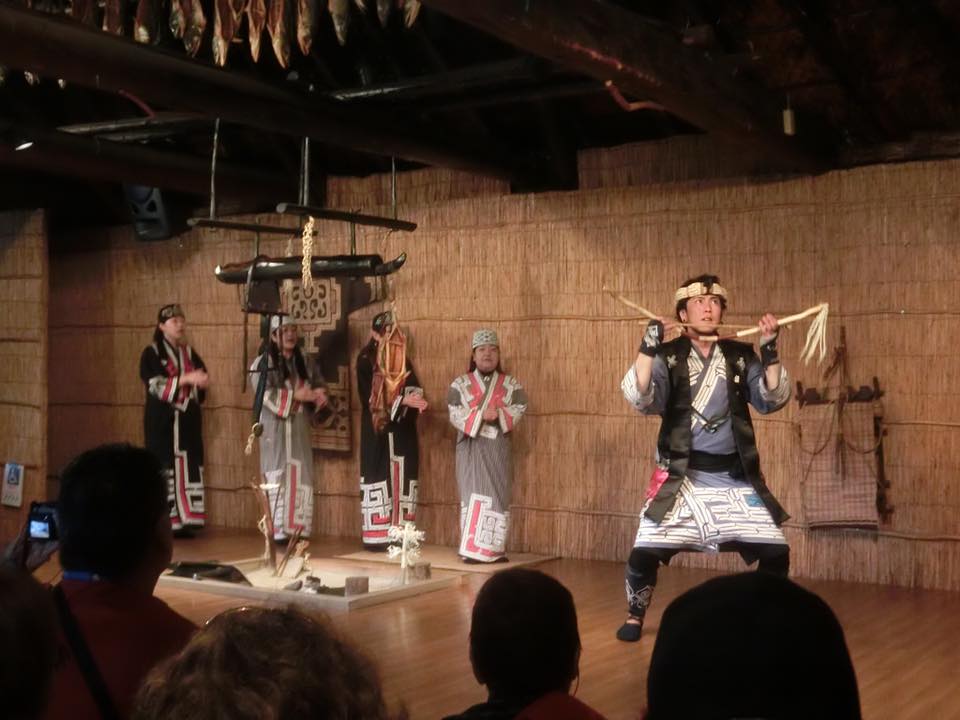 Shiraoi is a small town with population around 20,000 located in southwest of Chitose Airport and most of the area of the town is forested and parts lie within the Shikotsu-Toya National Park. The town is most famous for Shiraoi Ainu Museum or called Porotokotan. Ainu culture and lifestyle is shown in an outdoor reproduction of a small Ainu village and inside a conventional museum building. Several performances, such as traditional Ainu dances, are held throughout the day Tokyo.
Lake Toya and hot spring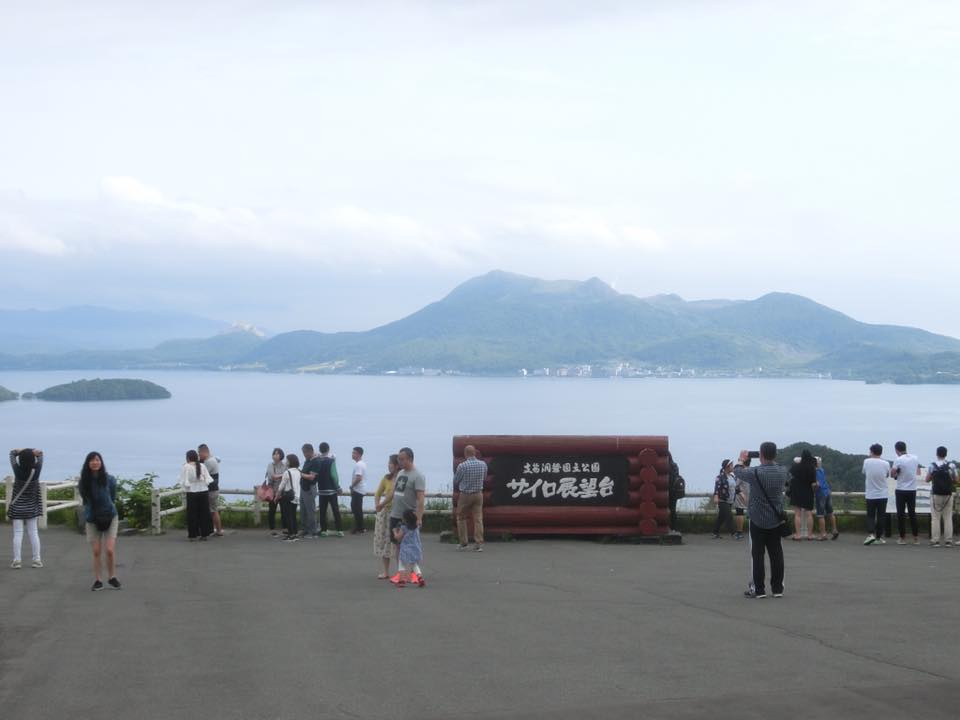 Toya Onsen is dotted around the lake of the same name, in the southwest of Hokkaido, part of the Shikotsu-Toya National Park.
The lake and the surrounding peaks are a popular getaway for Japanese urban dwellers looking for an escape from the city, with hiking, fishing, water sports, onsen baths and simply enjoying the great outdoors being the key attractions.
Toya-ko-onsen, the third largest caldera lake in Japan, spreads out in front of Lake Toya Hot Spring. According to geologic research, this lake formed due to a gigantic eruption that occurred about 110,000 years ago, and four islands near the center of the lake were lava domes that rose and cooled about 50,000 years ago due to eruptive activity at the bottom of the lake. These islands together are called Nakajima, and visitors can see them close-up by taking a sightseeing tour cruise. Lake Toya is regarded as one of Hokkaido's three great landscapes for its beautiful lake views that change from morning to evening.The Toya-ko-onsen, which stretches out along the 43-kilometer-diameter lake is one of the best spa resorts in Hokkaido.
In 2008 Toya received its most illustrious guests to date when it was chosen by Japan to host the G8 Summit, to showcase Japan's natural beauty to the world. There are many places of interest around Lake Toya-ko including the Volcano Science Museum where they show visual images of the eruption that occurred in 1977, complete with a special sound system.
There are also fully facilitated camping sites located around the lake.
Mt Show
Mt. Showa (Showa Shin-Zan) is a volcanic lava dome in the Shikotsu-Toya National Park, Hokkaido, next to Mt. Usu. The mountain is one of Japan's youngest mountains and was created between 1944 and 1945.Initially, a series of strong earthquakes shook the area, and wheat fields were suddenly and rapidly uplifted. Lava broke through the surface and the current peak was created. The peak is now 398 m height and still actively smoking.
You can see it and get good views of the young volcano by taking the Usuzan Ropeway. The name Showa Shin-Zan literally means "Showa new mountain", as it formed during the reign of Emperor Showa known as the Showa period (1926-1989).
Lake Shikots
Lake Shikotsu-ko is located in southwestern Hokkaido, west of the city of Chitose. It is a crater lake that was formed over 30,000 years ago by volcanic activity, and it has a maximum depth of 360 meters, making it the second deepest lake in Japan. It is a very clean lake with visibility to a depth of 25 meters, and does not freeze in most winters.
This makes it the most northerly lake in Japan that does not freeze over. In summer, people enjoy boating on the lake – on pleasure boat tours, cruisers and motorboats, or they fish for rainbow trout or go scuba diving. In winter, the Chitose-Shikotsuko-Hyobaku-matsuri Festival (ice waterfall festival) features objects made out of ice, which are lit up to produce a fantastic spectacle.