Byodoin Temple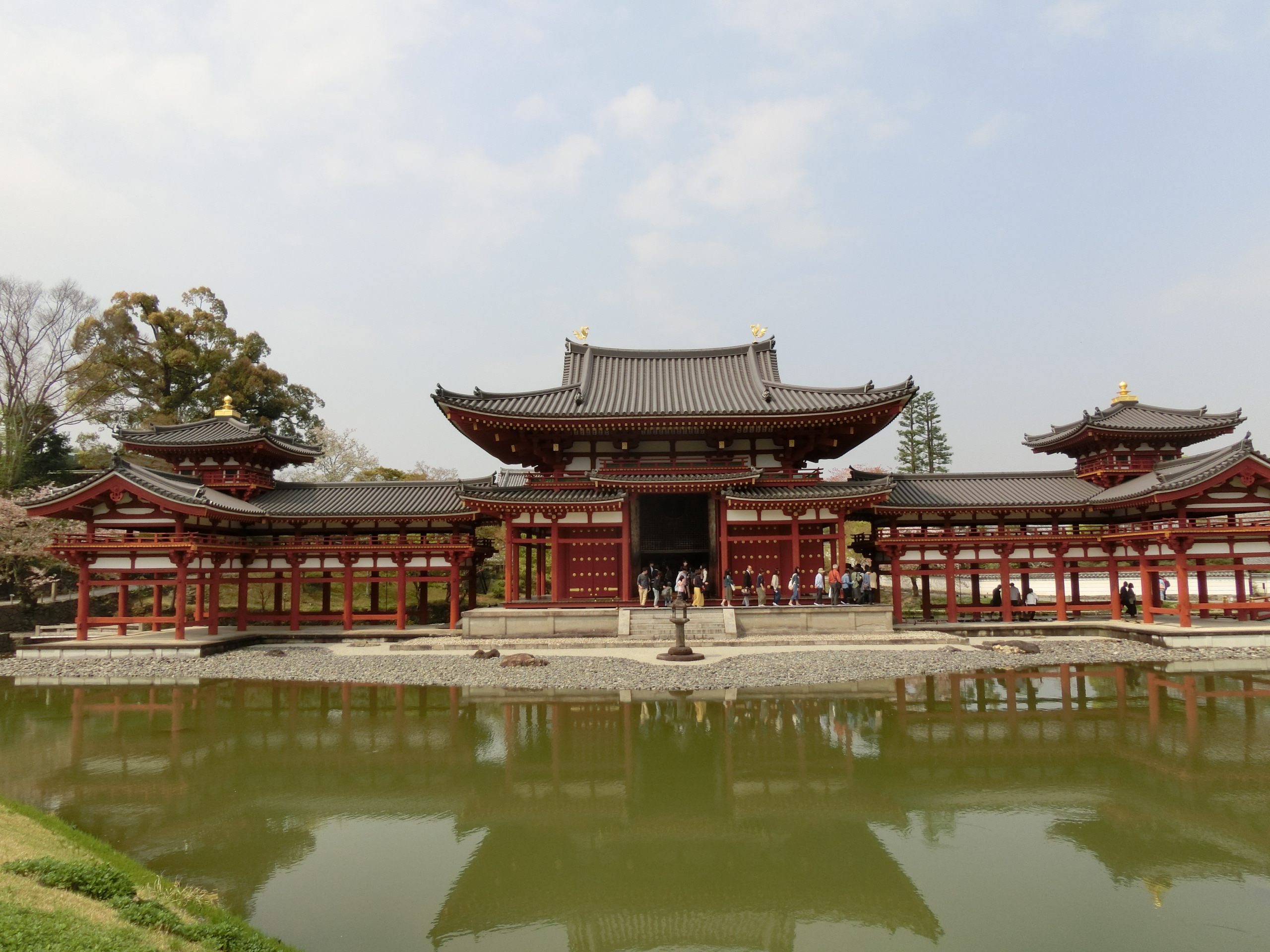 History
The temple was originally built in 998 as a rural villa of Fujiwara no Michinaga, one of the most powerful members of the Fujiwara clan.
In 1052, it was converted into a Buddhist temple by Fujiwara no Yorimichi.
The most important structure of the temple is the Hall of the Phoenix (鳳凰堂 Hōō-dō), built in 1053 and is the only original structure left standing, since the rest of the structures were destroyed after a fire caused by the civil war in 1336.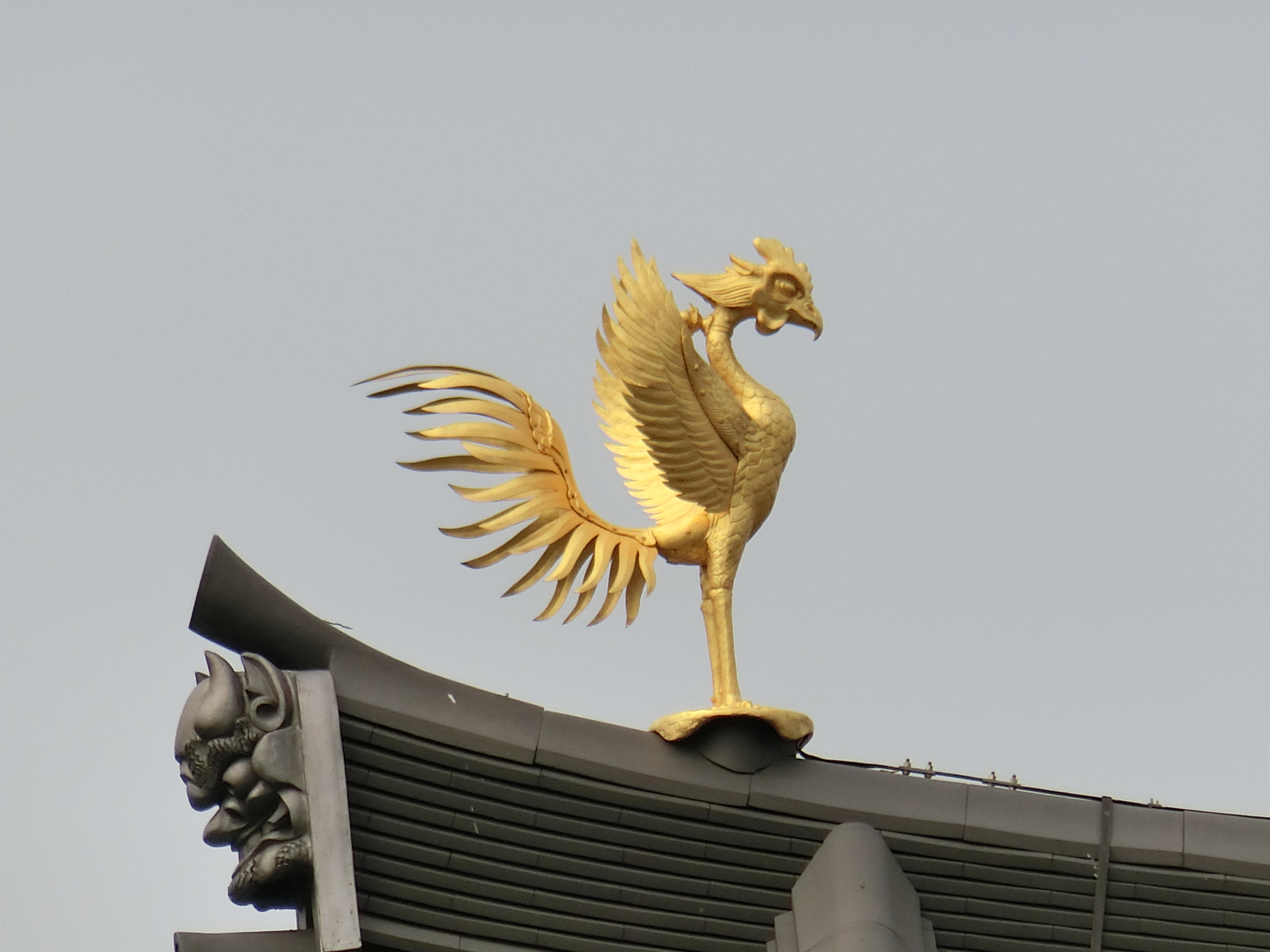 Structure of the Phoenix Hall
The Phoenix Hall, a statue of an Amida Buddha made of Japanese cypress wood and covered in gold, a series of 52 bodhisattvas made of wood, a series of 14 paintings raigō made on the temple doors and other objects are all considered National Treasures.
The image of the temple appears on the 10-yen coin and the 10,000-yen note.
In 1994, UNESCO named the temple as a World Heritage Site within the historical monuments of ancient Kyoto.
Information
Access:
From Uji (JR Line / Keihan Line) station
Entrance fee:
Adult 600 yen, senior and junior high school student 400 yen, elementary student 300 yen
Hours:
From 8:30 to 17:30 (last entry 17:15)