Kyoto City
History and monuments
For more than 1200 years, from the move of the capital to Kyoto in 794 until the 20th century, a splendid, delicate and unique culture originated that is considered the mother culture of Japan. This is why Kyoto is often called "the heart of Japan" and it is said that it would be impossible to get to know the country without visiting this wonderful city, which is home to some 1600 temples, 250 tombs, 60 gardens, 24 museums, 2 imperial villas and the most photogenic places in the country. Many of its temples were founded about a thousand years ago but have been destroyed by earthquakes, fires and wars, to be rebuilt again and again. Because of its historical significance, the city was spared some bombing during World War II.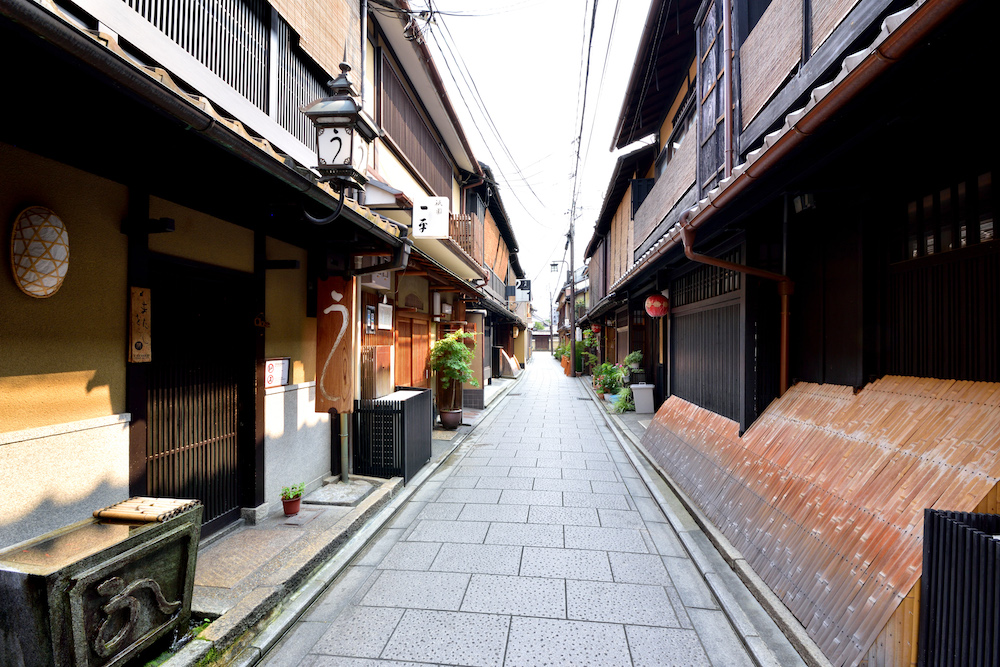 Many ways to enjoy Kyoto
Kyoto can be broadly subdivided into five areas: Rakuhoku (north), Rakusei (west), Rakuchu (center), Rakuto/Higashiyama (east), and Rakunan (south). There are many ways to enjoy the unique features of this historic city, its architecture, gardens, Buddhist traditions, festivals, Kaiseki (tea-making), arts and crafts. One of the best ways to tour the city is by walking and trying to get off the beaten track. Wherever you go, you will always enjoy its charms.