Magome Post Town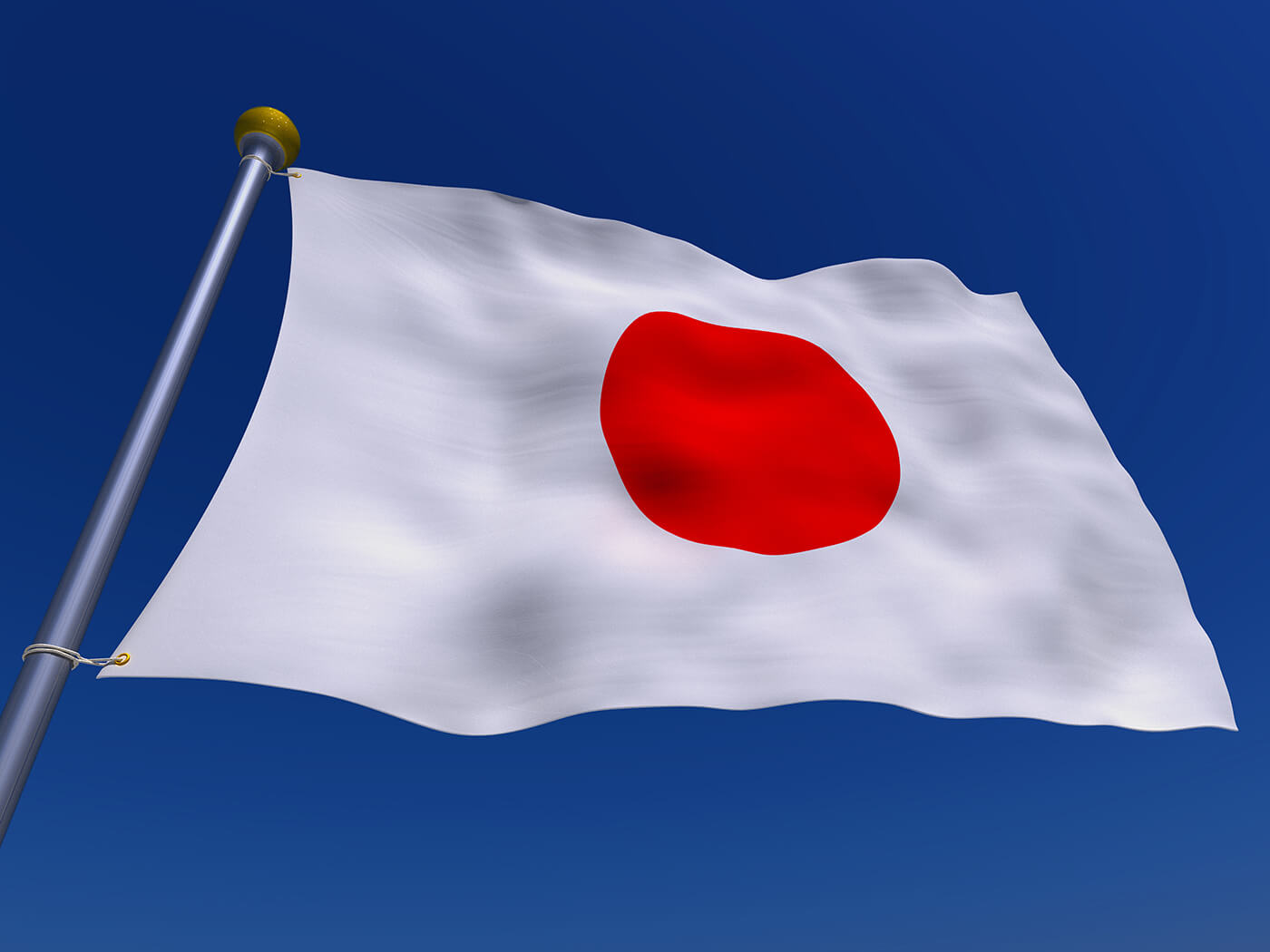 In the heart of the Japan Alps, located in the Kiso valley far away from any busy metropolis and neon lights lies a slice of old Japan. Surrounded by the stunning natural beauty of central Japan's Chubu region, this quiet post town has been referred to as a woodblock print come to life.
Magome offers a side of Japan that many travelers never get to see, a mountain town where water wheels spin slowly in front of ryokans, and where the bells of Buddhist monks collecting alms from shopkeepers echo through the narrow streets as afternoon approaches. Although Magome and Tsumago are similar, it is said that while Tsumago has rugged authenticity, Magome is its beautified version.
Shimazaki Toson is a name that is strongly connected with Magome, he was a highly regarded writer who was born in the area and described Magome in his books. The Honjin/Toson Memorial Museum is, therefore, a highlight you can't skip while you are here. If you want to learn more about the town's history in general, you should visit the Wakihonjin museum. For a scenic view of the town and its surrounding mountains, the Magome Observatory is a good spot.
If you are lucky enough to make it here, a visit to Magome is sure to be a highlight of your trip to Japan.
Area Map