Shurijo Castel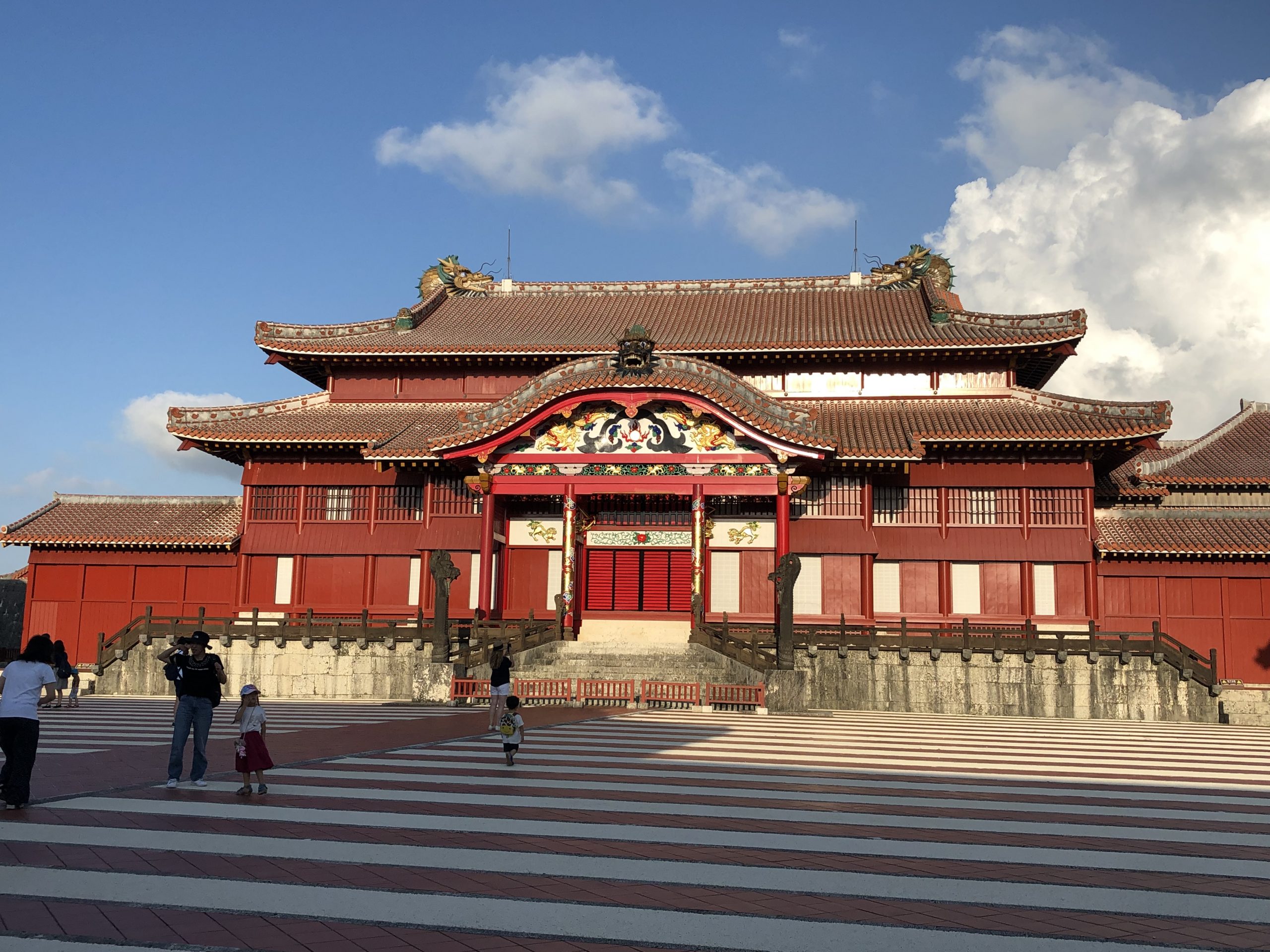 In Okinawa, from 1429 to 1879, there was an independent kingdom before Japan's annexation, and Shurijo Cstle was the seat of this Kingdom.
Is has completely distroyed by americain bombing during Second World War.
The reconstruction has been finished in 2018 but unfortunately, on october 30th, 2019, there was a big fire and the main part of the castle was destroyed.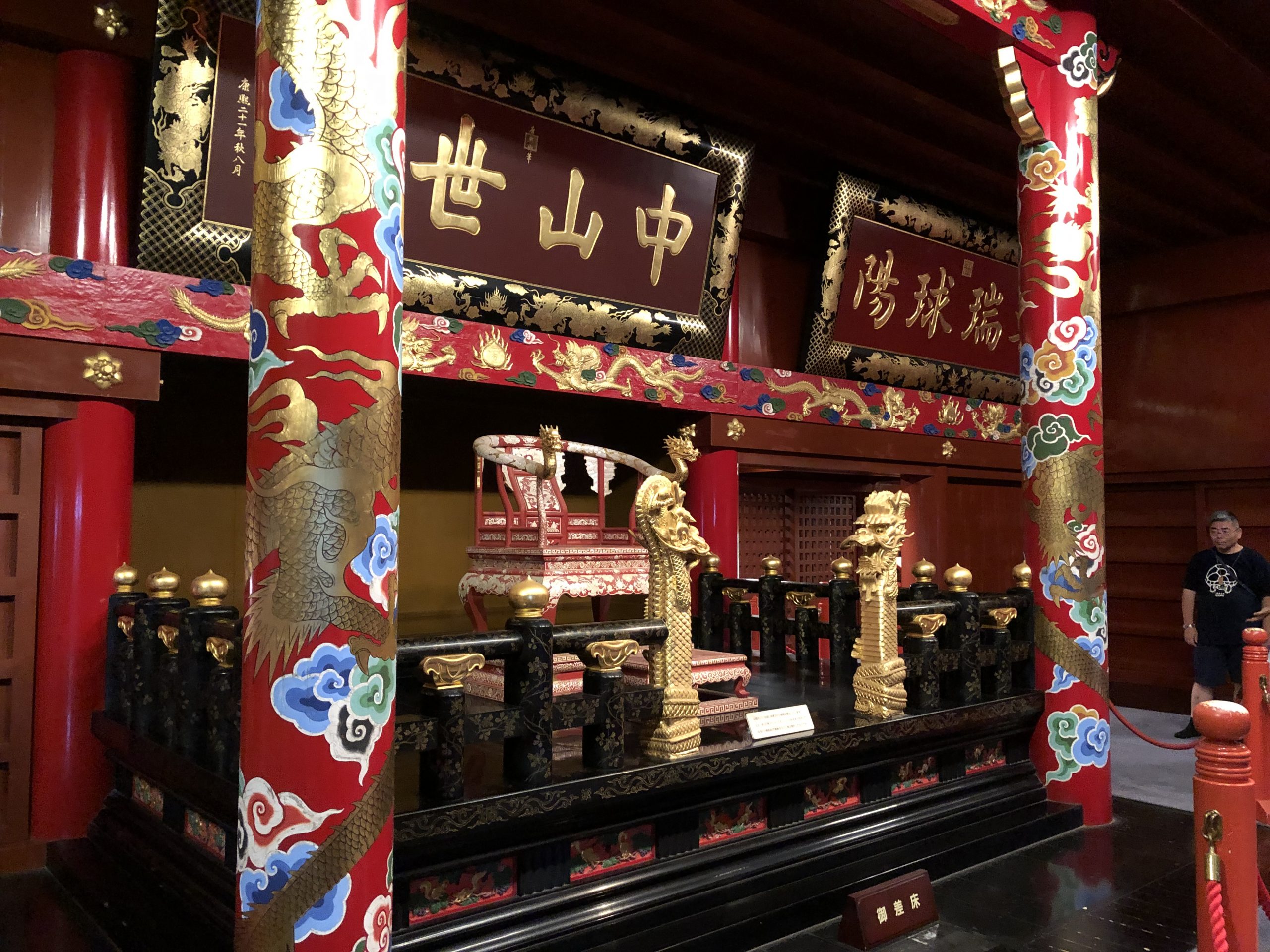 Area map