Yamagata city
Yamagata City is a conveniently located city, being just a short trip away from nationally renowned sightseeing spots like Mt. Zao and Yamadera. Also, you can reach neighboring Sendai city in an hour long drive on the expressway, or reach Sendai Airport in an hour and a half.
Not only that, Yamagata City is adjacent to an enormous number of onsen, including those in the Tendo Onsen and Kaminoyama Onsen areas. Yamagata City is a convenient central location for any sightseeing trip to Yamagata Prefecture.
Be sure not to miss the major events in the Yamagata City that attract attention from across the country, such as the Hanagasa Matsuri festival in the summer, Japan's Biggest Imoni( hot pot of potato with other ingredients ) Festival in the fall.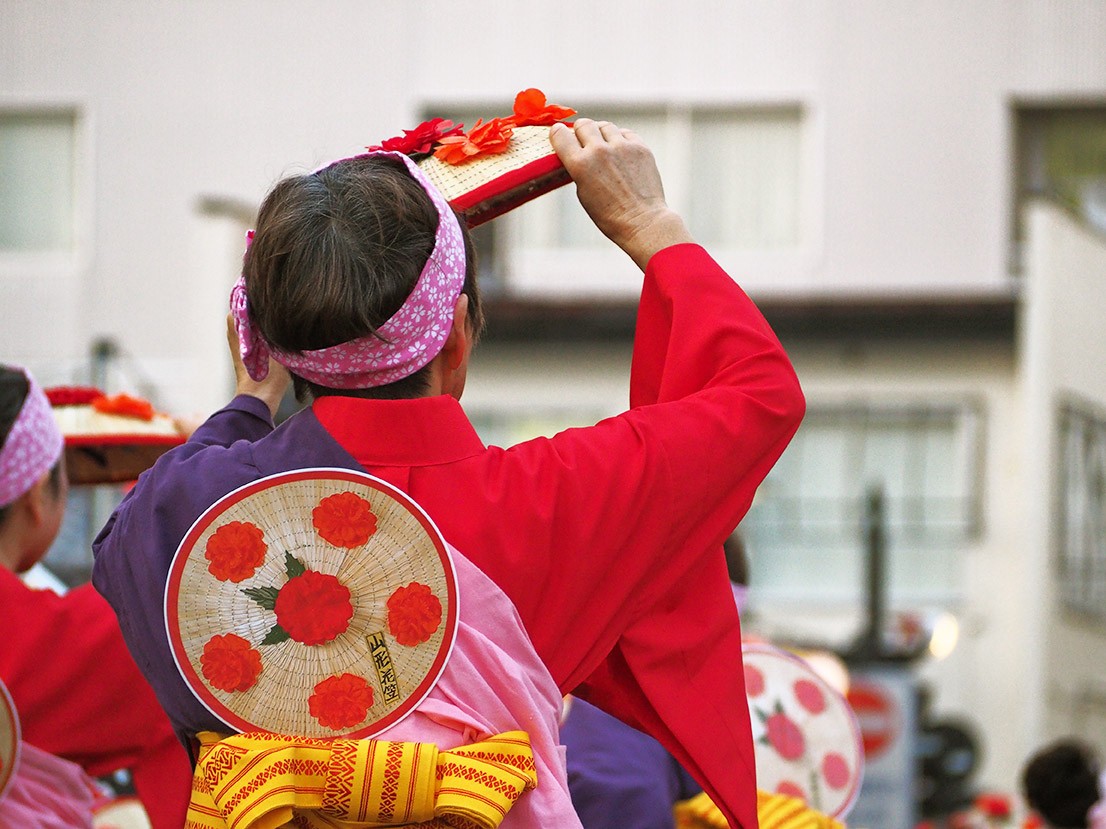 Hagasa festival : This festival is held August 5 to 7 and cerebrates the traditional music and dance, largest parades in Tohoku region. They perform with Taiko ( dram ) , local dancers ( 1,000 people with traditional costums ) and some traditional music instruments.