Tsumago Post Town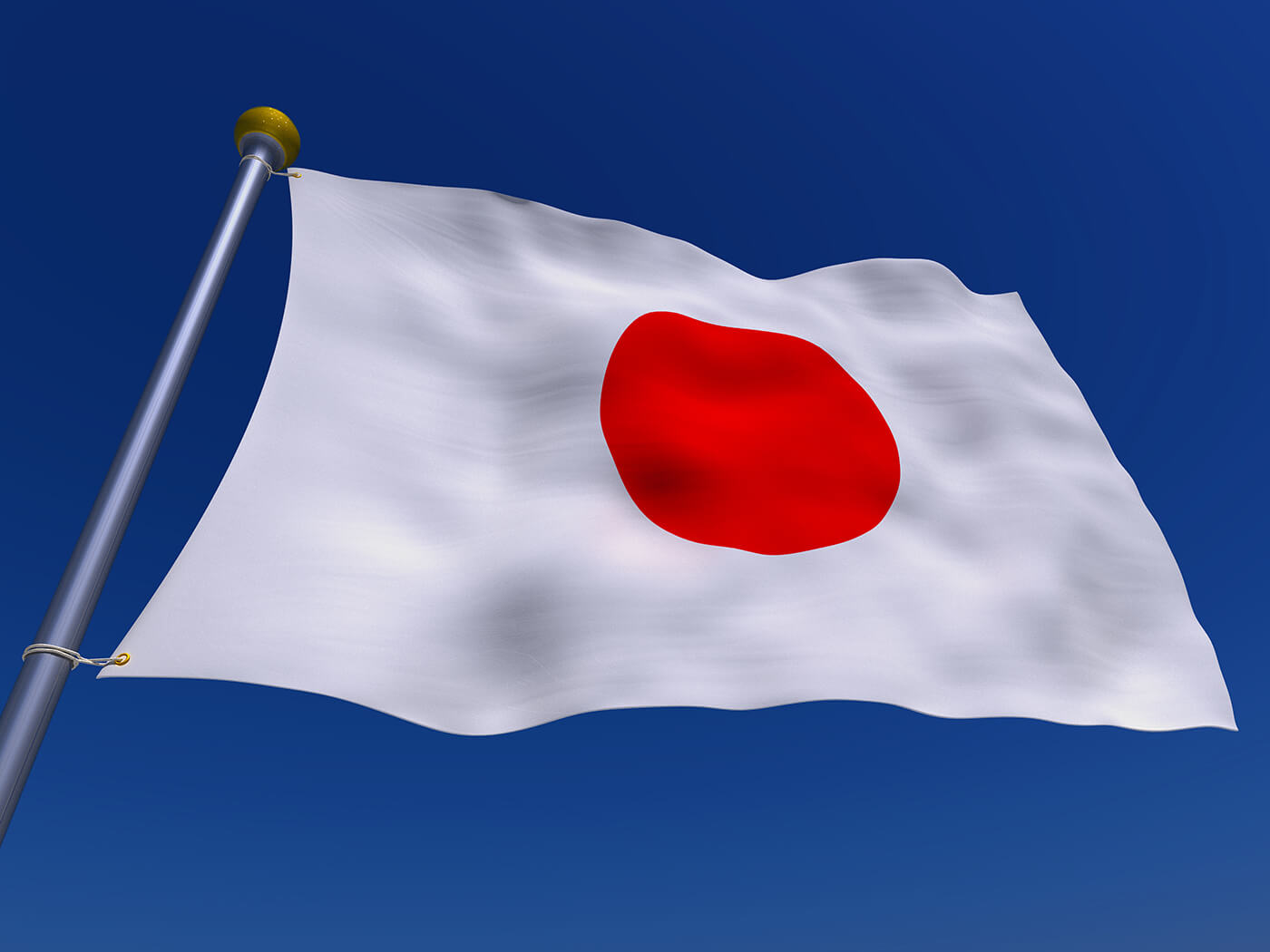 After WW2, Japanese people started to realize that historic buildings and towns are very much worth preserving. Instead of the usual rebuilding of places into more modern structures that happens continuously throughout Japan, most notably in larger cities, buildings and sometimes whole village parts were starting to get preserved. Tsumago Post Town was in fact the start of the townscape preservation movement of Japan. Tsumago has been designated as a preservation district containing important traditional structures, which means that today you can find the authentic atmosphere of the old post roads in the Edo Period here. Electrical wires, TV antennas, and telephone poles were hidden from sight along the main road and as a result, Tsumago looks much like it did in the 18th century.
Both Tsumago and the also famous Magome served as post stations located on the Nakasendo Route, which is one of the five routes that connected Edo and other larger and smaller towns in the Edo Period. The Nakasendo linked Edo and Kyoto through the inland area and had 69 post stations in total. Tsumago was the 42nd station while Magome was the 43rd, adjacent to the Kisoji Route that is surrounded by picturesque mountains and forests.
Especially noteworthy areas in Tsumago are the post office, the Terashita townscape, Koi-iwa (carp rock), Shimosagaya, and Hayashi's Residence.
Tsumago still has permanent residents who live by the following rules: don't sell, don't lend, and don't destroy. Because of this, the residents make sure that future generations can still enjoy the preserved Edo spirit.
Area Map