Tsuwano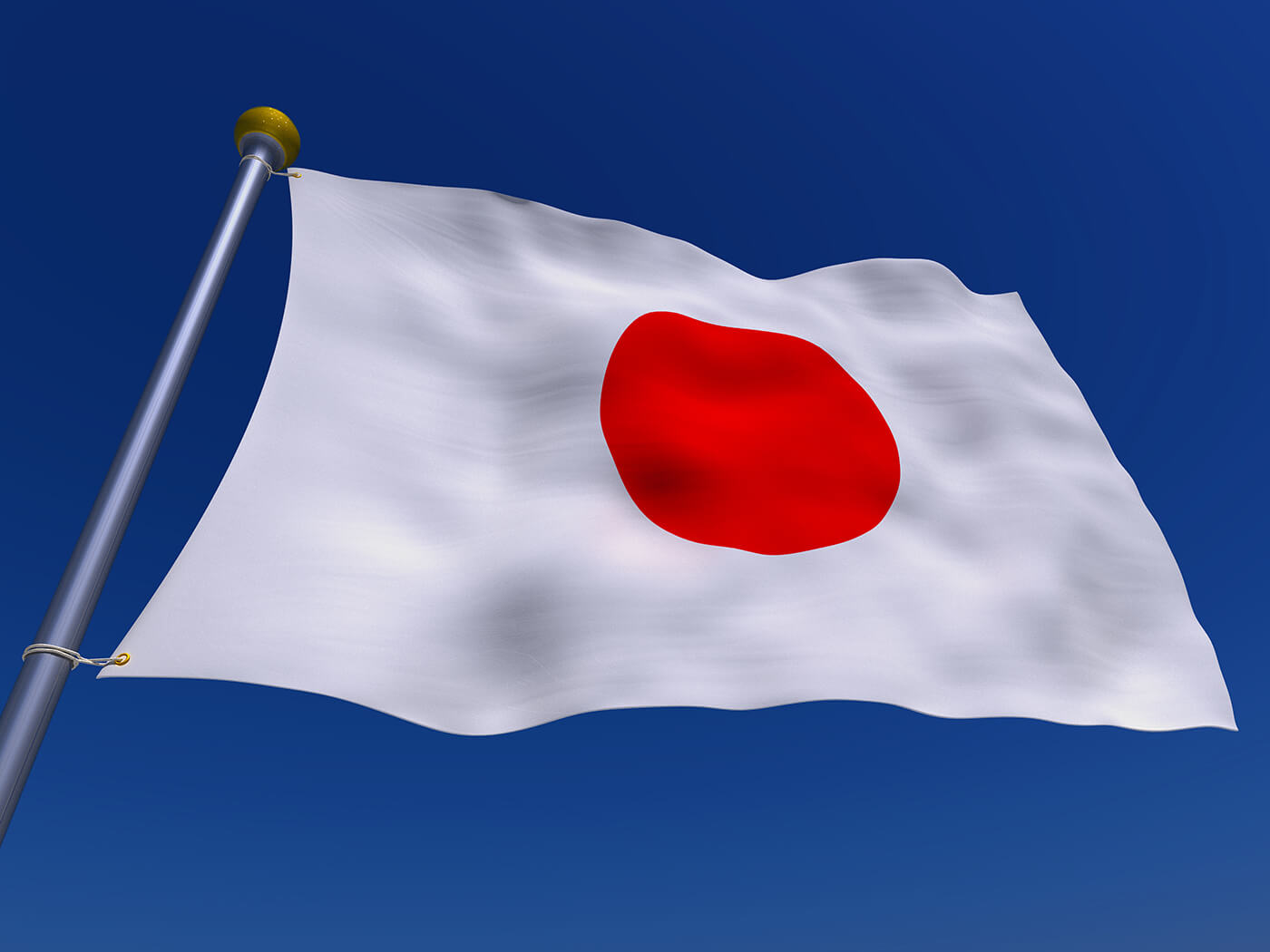 Tsuwano, located in the westernmost part of Shimane Prefecture, is a small castle town that prides itself on traditional arts, crafts, and literature. It developed along the Tsuwano-gawa River and surrounded by nature, and is also called "Little Kyoto" in the San-in region.
Near Tono-machi in the center of the town, there are streets lined with neat rows of stores and houses, including sake breweries with lattice doors and Japanese sweets stores, and also samurai residences and storehouses with white mortar walls remaining as they were in the 17th century.
You can find koi, carps of various colors swimming in the waterways along the streets in Tono-machi. The carps in Tsuwano were first kept in the waterways built for irrigation and fire prevention, as emergency provisions in case of famine, in the period from the 17th century to the 19th century. On the second Sunday of April, Tsuwano holds its own yabusame horseback archery event under the cherry blossoms.
Area Map